Introduction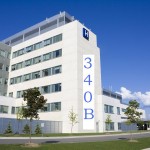 We endeavor to share our 340B program experience, including our current trials and tribulations with implementation of the 340B program within our DSH and critical access hospitals.

Our hope is that you will learn with us as we maneuver this will intentioned, but difficult to implement cost savings 340B legislation.

If you are new to 340B and want to learn the basics, then go to our 340B Basics page for more information.